Peak View is proud to offer
Family Services and Support
Each day, the Peak View Behavioral Health team fields phone calls from the relatives and friends of individuals who may be struggling with a substance use disorder, a mental health disorder, or both. We are always happy to receive these calls and to do our best to help those who want to help their loved ones make progress in doing so.
Those services are not limited to those who are struggling with substances or mental health difficulties. We also offer services in support of family members of those who are facing difficulties.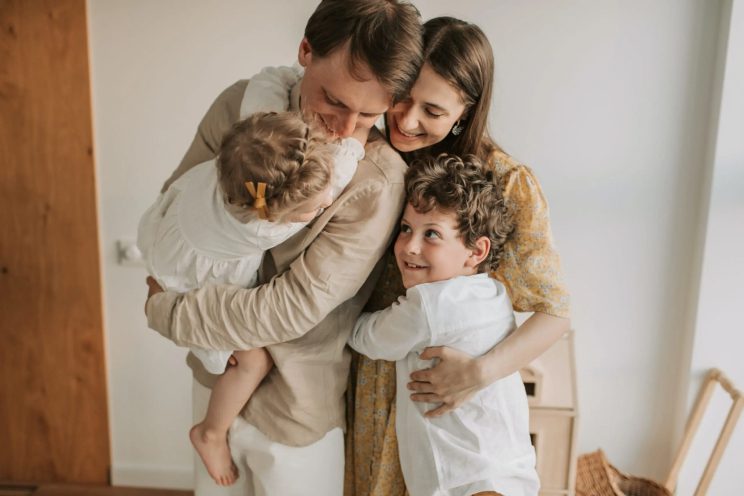 Peak View Behavioral Health provides educational support and information to help family members better understand the ways in which they can support their loved one.
Program Overview
One approach that helps many families is known as family systems therapy. The idea of family systems therapy is to discover the different ways each member of a family approaches difficulties or tries to help others. Bringing those approaches into alignment can provide benefits for everyone. The process of getting everyone on the same page often requires some challenging conversations—maybe even some tense confrontations. As a result, our highly trained clinical team is a key component of the family systems therapy model.
How We Help
Our team works with all of the family members to discover better ways they might support one another going forward. Resolutions are sought for the issues that are undermining trust and healthy relationships. In the end, the entire family gains the tools and mutual trust necessary to move forward in positive ways that can help the family member who is in the process of rebuilding their life.
Substance use and mental health disorders have an effect on everyone around the person who is directly experiencing these kinds of issues. Often, the family as a whole needs support to make changes that will provide a good foundation for recovery and ongoing wellness. 
If you are a family member or friend of someone in need of help, consider the following approaches:
EXPLAIN
Explain to the person your reason for concern in a caring manner while staying calm.
OFFER OPTIONS
Offer options. If the person does not want help today, ask if they would consider getting help in the near future.
OFFER SUPPORT
Offer them support by volunteering to take them for an assessment or ask if they would like you to be present during the assessment.
OFFER ALTERNATIVES
Offer alternatives to our services. If the person is not interested in our services, maybe there is another environment where they would feel more comfortable initially.