Peak View Behavioral Health is here for anyone dealing with psychiatric symptoms or a mental health crisis in Colorado Springs, CO, and the surrounding communities.
Peak View assists people of all ages who need help with behavioral health and substance use problems. Our work begins while the client is under our care, whether as a resident in our facility or in our outpatient clinic. Following our carefully assessed and individualized treatment program, we work closely with the client's local care providers to ensure that treatment continues after discharge.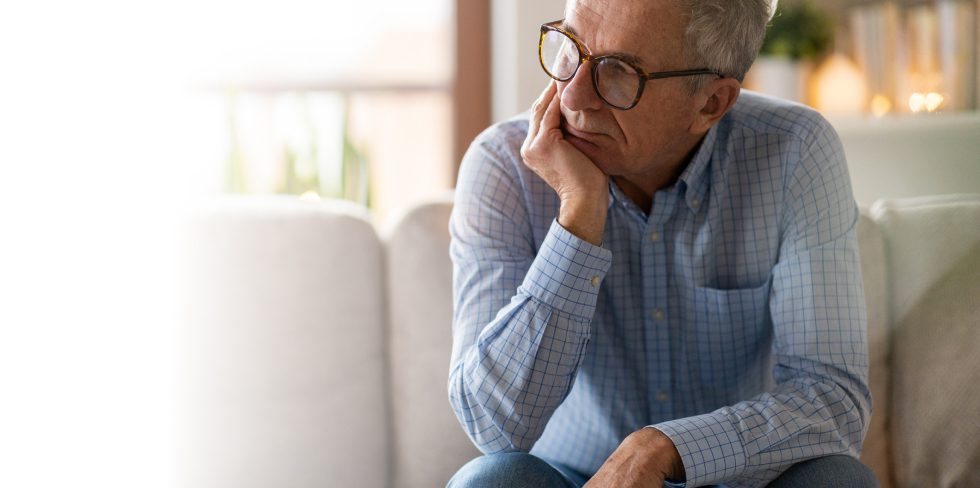 Click a program to learn more about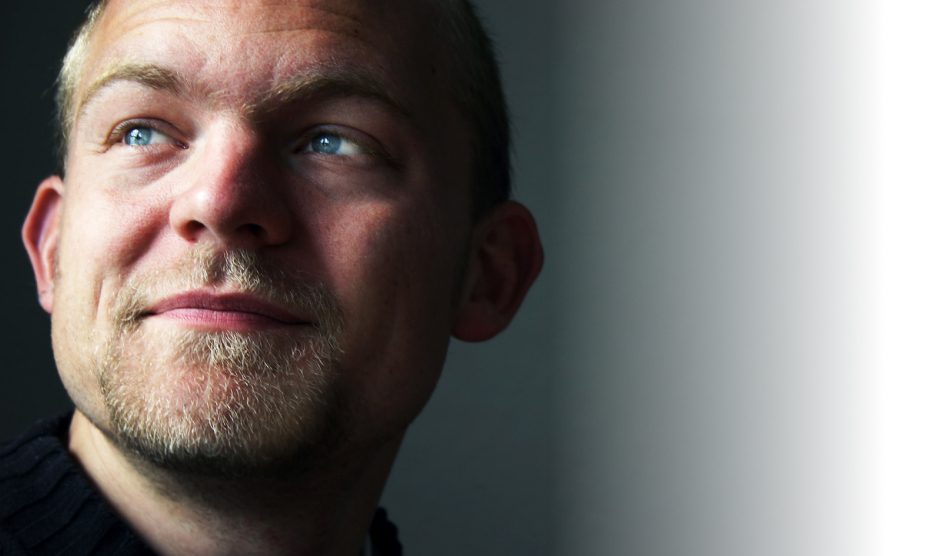 Also known as a Partial Hospitalization Program (PHP), this treatment is designed for individuals with primary psychiatric disorders who require intensive support and structure but not overnight or 24-hour inpatient care. Patients attend five days per week for six hours a day. They can return home in the evening and attend treatment at our facility during the day.
Addiction recovery is hard. Don't do it alone. We offer more than 20 years of experience with a caring staff who knows what you're going through and a alumni program who have been in your shoes and know what it takes to get better. You can, too.