Electroconvulsive Therapy (ECT)
Peak View Behavioral Health provides elective
Electroconvulsive Therapy
Electroconvulsive Therapy (ECT) can be an effective treatment option for clients who are severely depressed, suicidal, or have bipolar disorder with depression/mania. We offer ECT for clients who are 18 years and older and are:
Unresponsive to other forms of treatment
An immediate danger to themselves
Not good candidates for antidepressants or mood-stabilizer medication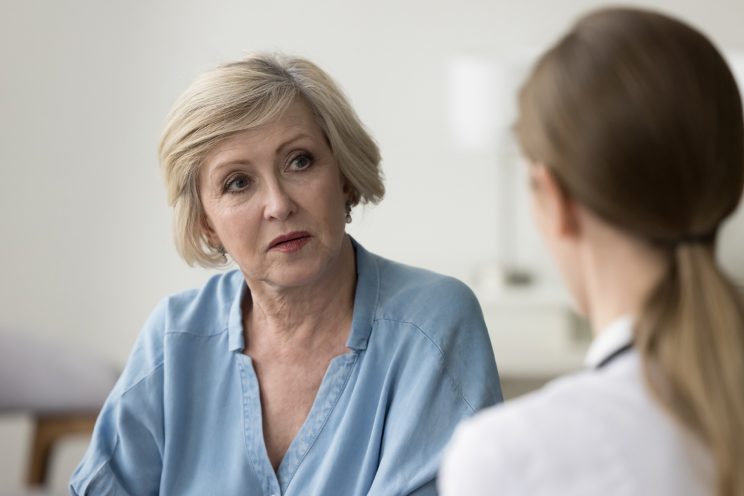 Peak View offers ECT services on an outpatient and inpatient basis. ECT is performed under general anesthesia by a nurse anesthetist (CRNA) and a psychiatrist. Each patient typically receives a series of 8-12 treatments. Treatments usually begin three times per week and then taper to monthly, based on the individual needs of the patient. Two psychiatrists must render separate opinions supporting the benefit of the treatment. Peak View has psychiatrists, experienced in ECT evaluation, available to render second opinions.
For some, ECT may be the fastest, safest, and most effective treatment for those resistant to medications. It is used to treat severe depression, bipolar depression, catatonia, and schizophrenia, and for those who may be imminently suicidal.
It is 80-85% effective, with minimal side effects. Short-term memory loss is the most common side effect, but symptoms usually improve over time. Minor aches and pains typically subside after the first two weeks of treatment. Patients usually notice improvement of their symptoms around 8-10 treatments. Any benefit gained from ECT may be lost if treatment is discontinued.
ECT is a viable option after discussion and exploration of other therapies is concluded. Clients receiving ECT services will also be given:
Pre-ECT education for the clients and their families, conducted by a registered nurse
Coordination of all pre-ECT requirements, including required medical appointments and insurance authorization
Completion of the Montgomery-Asberg Depression Rating Scale (MADRS) by the client before, during, and after the ECT series to monitor progress
Communication with the outpatient doctor regarding progress in treatment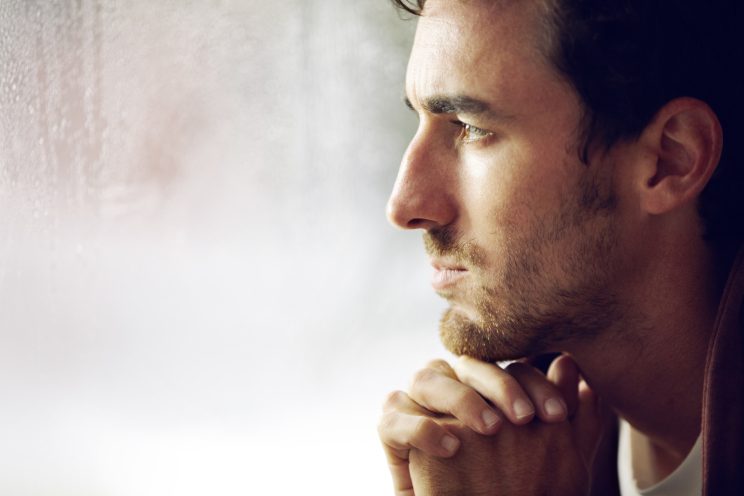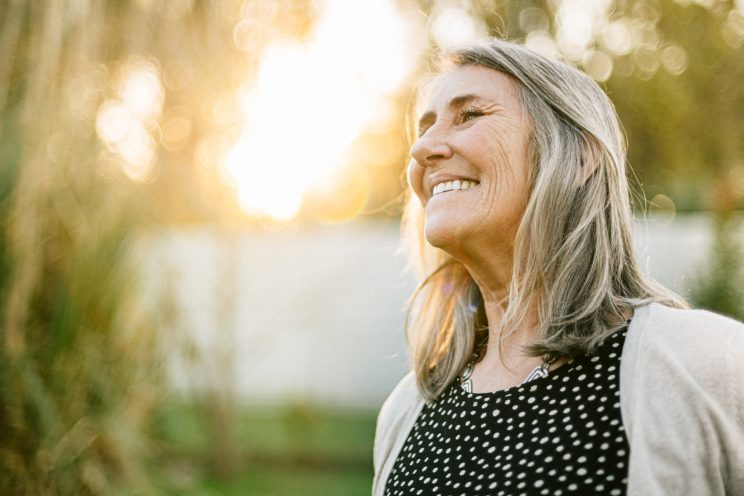 In Colorado, regulations require two concurring opinions that ECT is, in fact, the best treatment for a patient. Treatment providers, other than a psychiatrist, can make a referral/first opinion. However, a detailed history of failed medical trials is required. If you are the patient's treatment provider and are referring them for ECT, you can provide the first opinion recommending the use of electroconvulsive therapy.