The clinical team at Peak View offers
What Is Mental Health Therapy?
Mental health therapy is a treatment intended to relieve or heal an emotional or behavioral disorder. Most therapy involves a dialogue between a professional therapist and a client or group of clients. Talk therapy helps clients develop strategies for dealing with  feelings and emotions that often feel out of their control.

If you think you or someone you know could benefit from Mental Health Therapy at Peak Behavioral Health, please call us 24/7.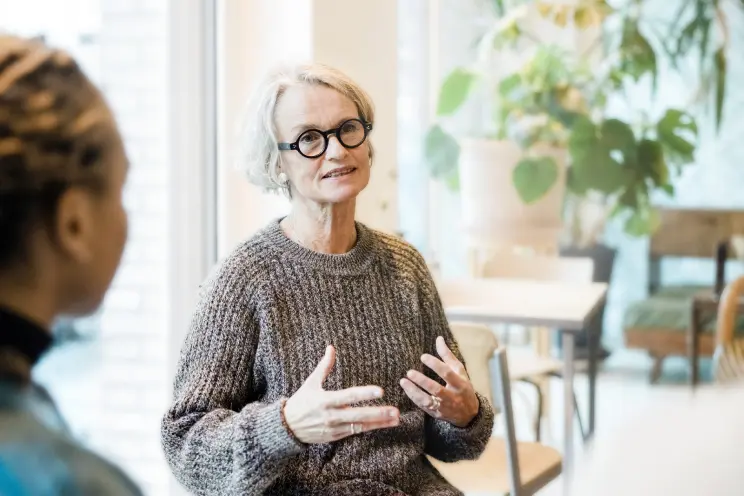 Types of Mental Health Therapy